All of these illustrations were made for Breathe Magazine.
Breathe magazine
is the original mindfulness mag for a calmer and more relaxed you. This body-and-soul guide to a happier, healthier life includes 5 sections – wellbeing, living, mindfulness, creativity and escape. The aim of Breathe magazine is to help you "make more time for yourself". Each issue includes beautiful illustrations, craft projects, and inspiring features such as how to achieve relief from stress, increase resilience and find greater happiness.
Most Wanted - What do you really need to be happy?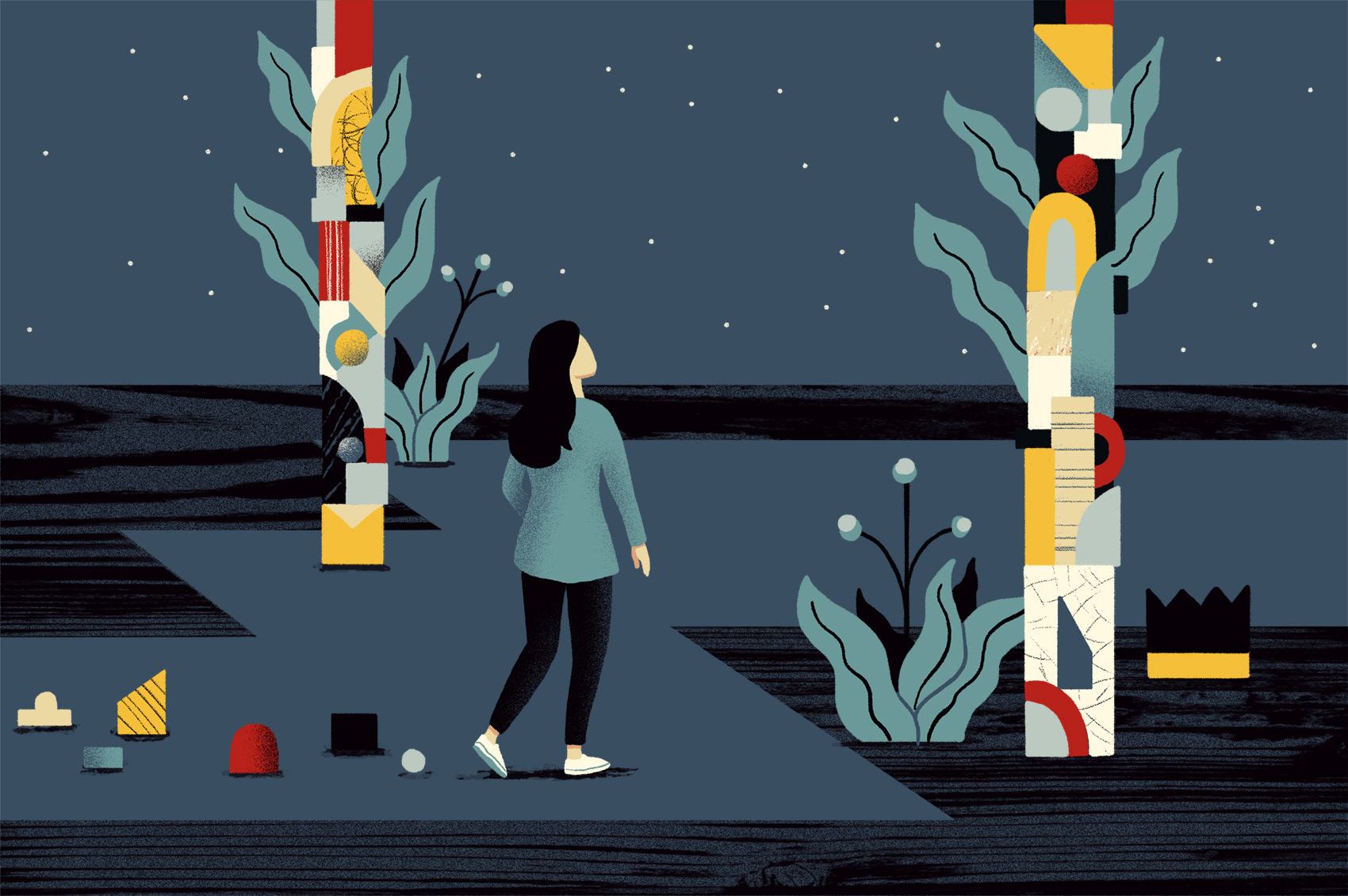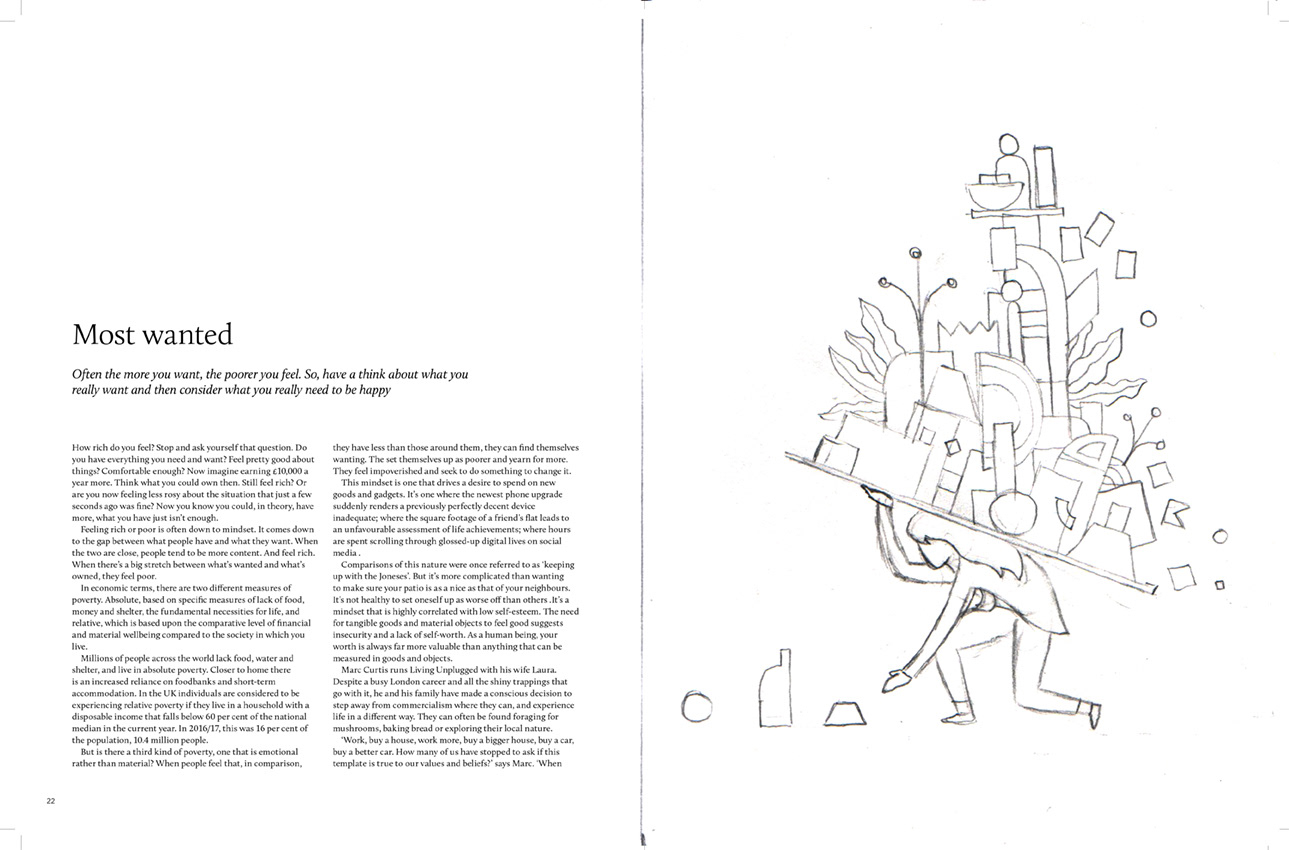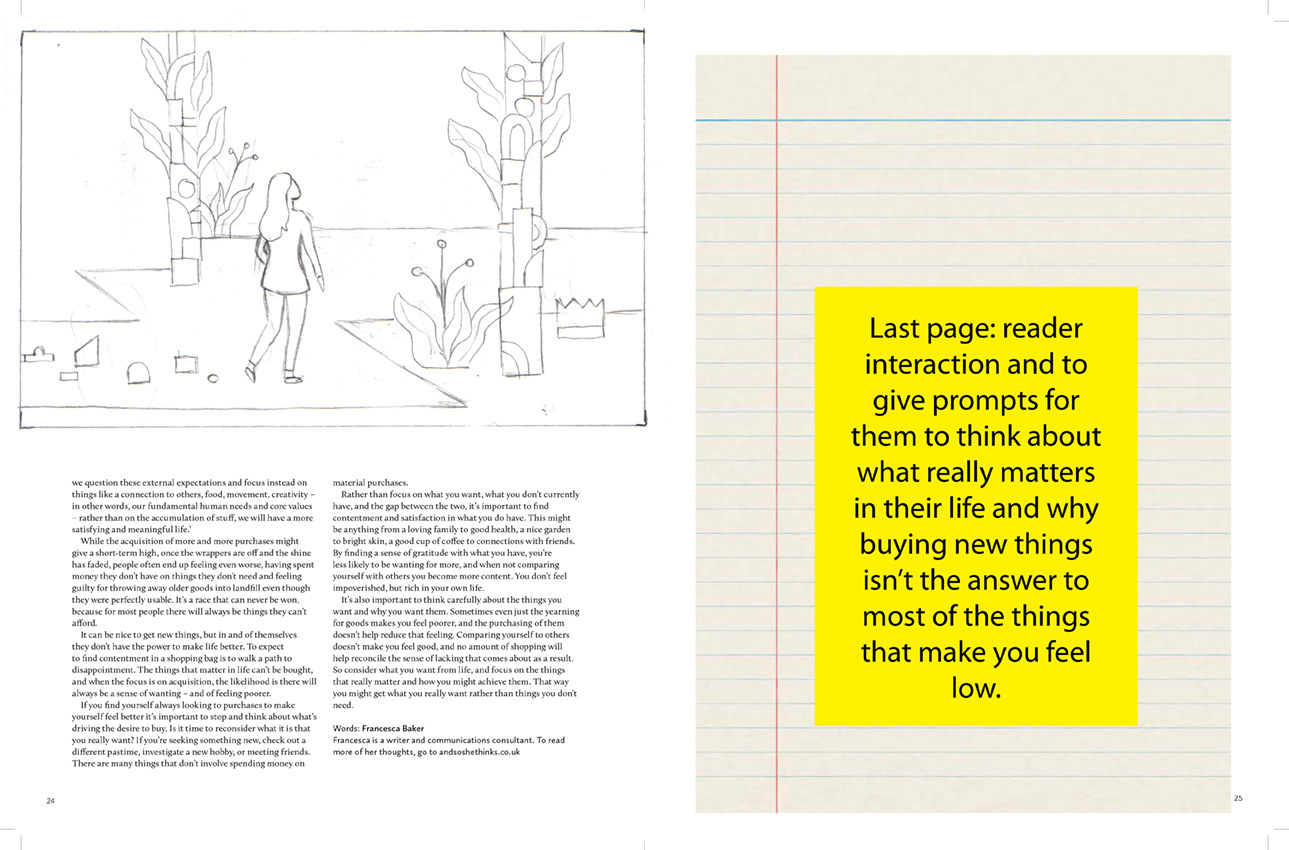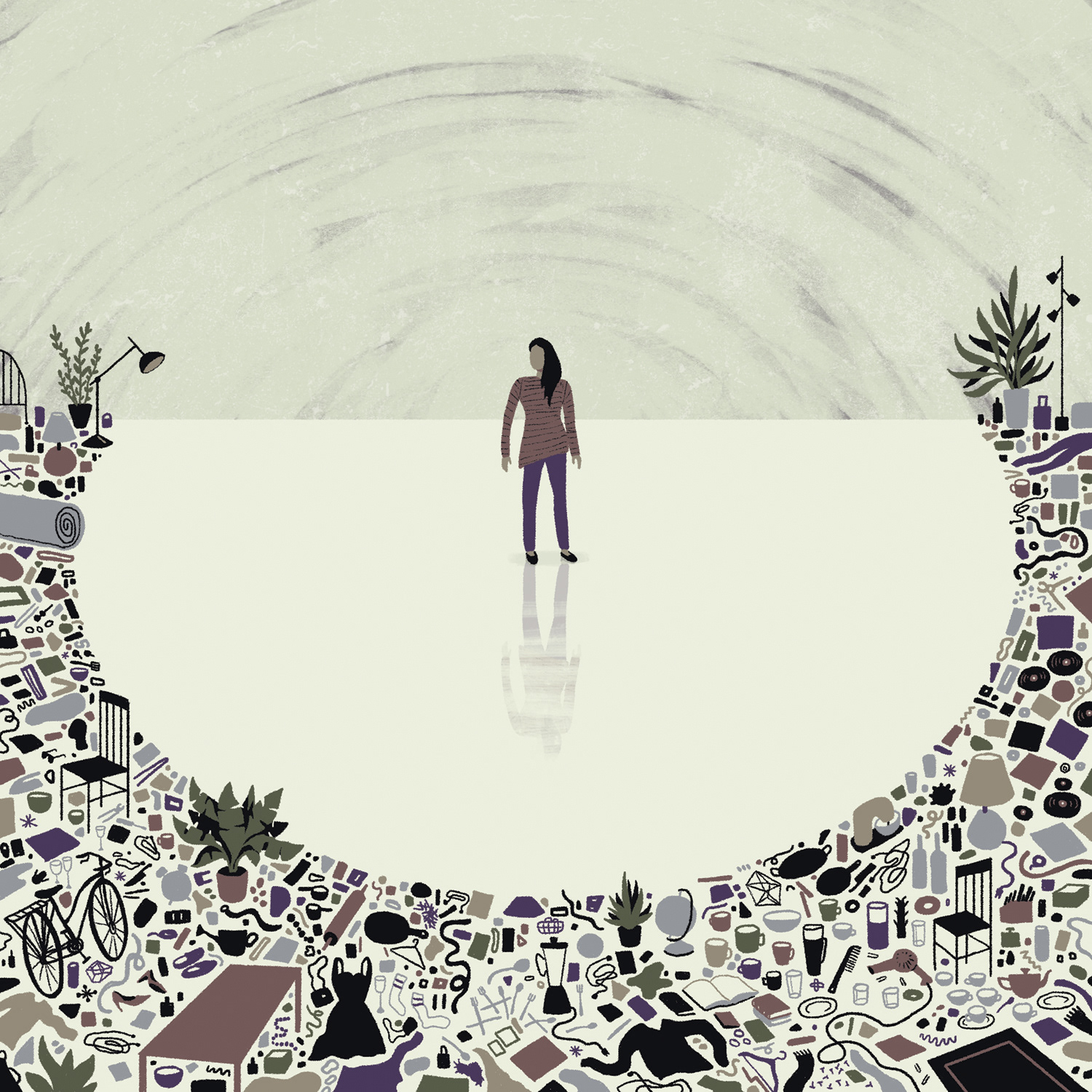 Minimal Control - When cutting the clutter goes too far.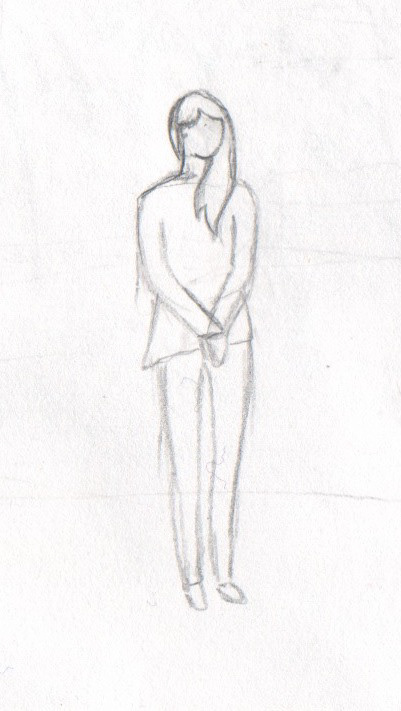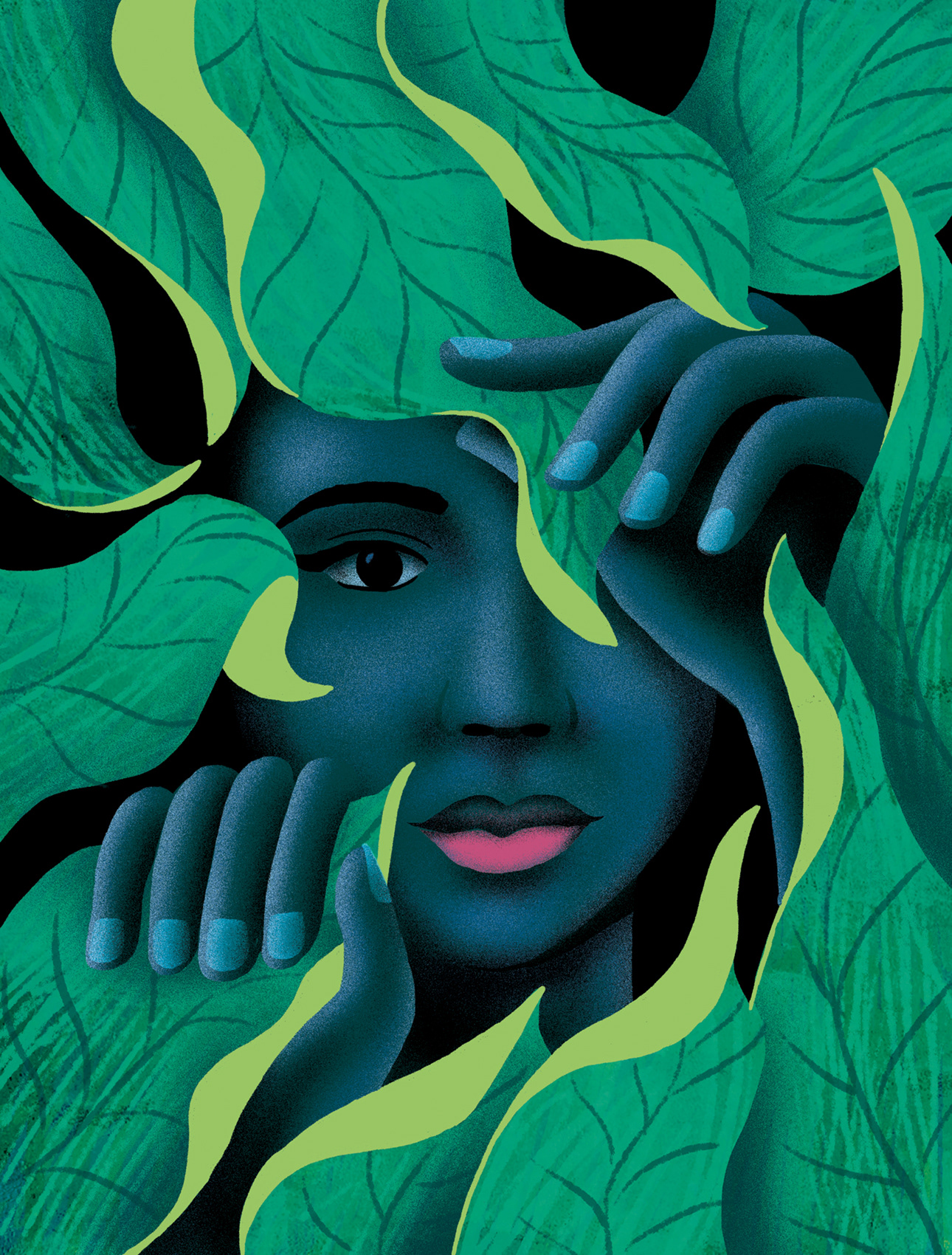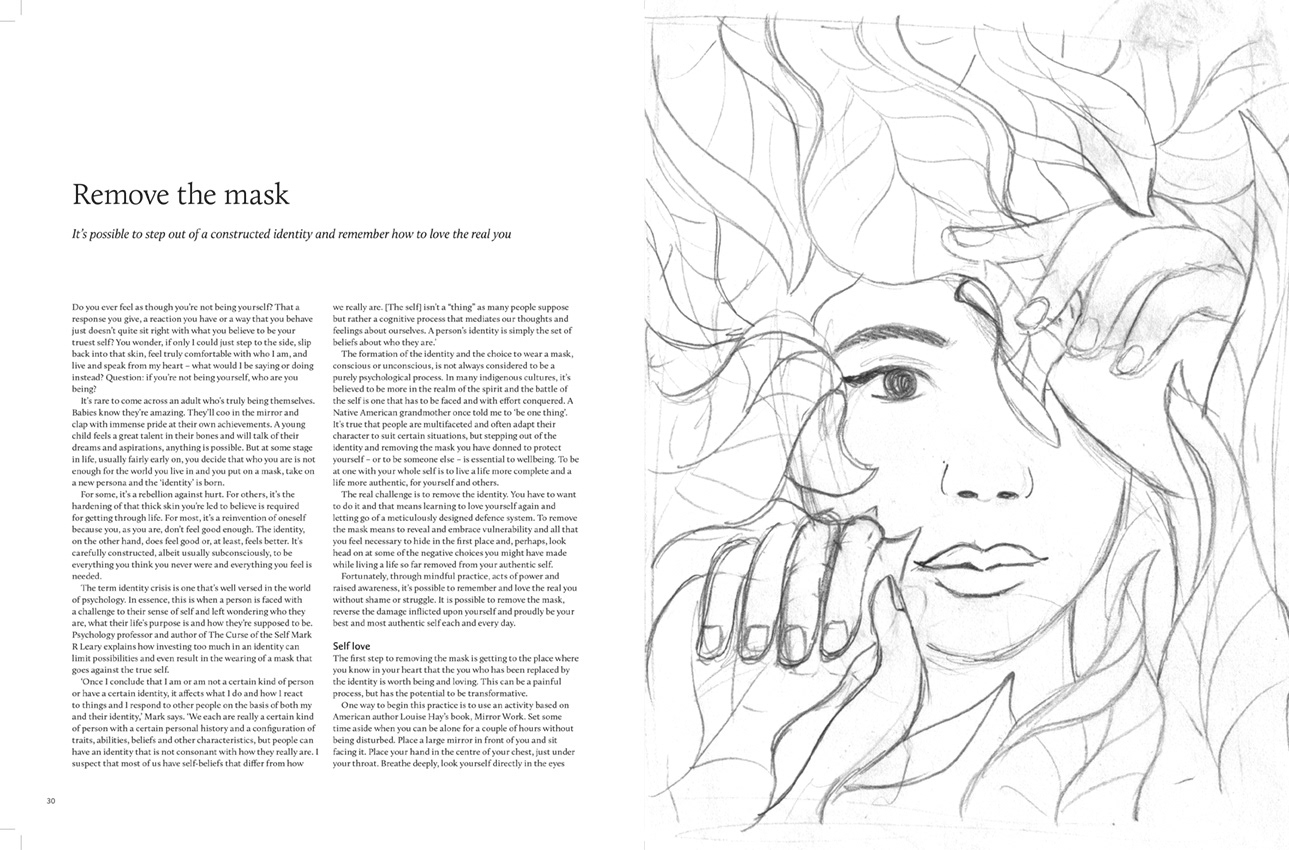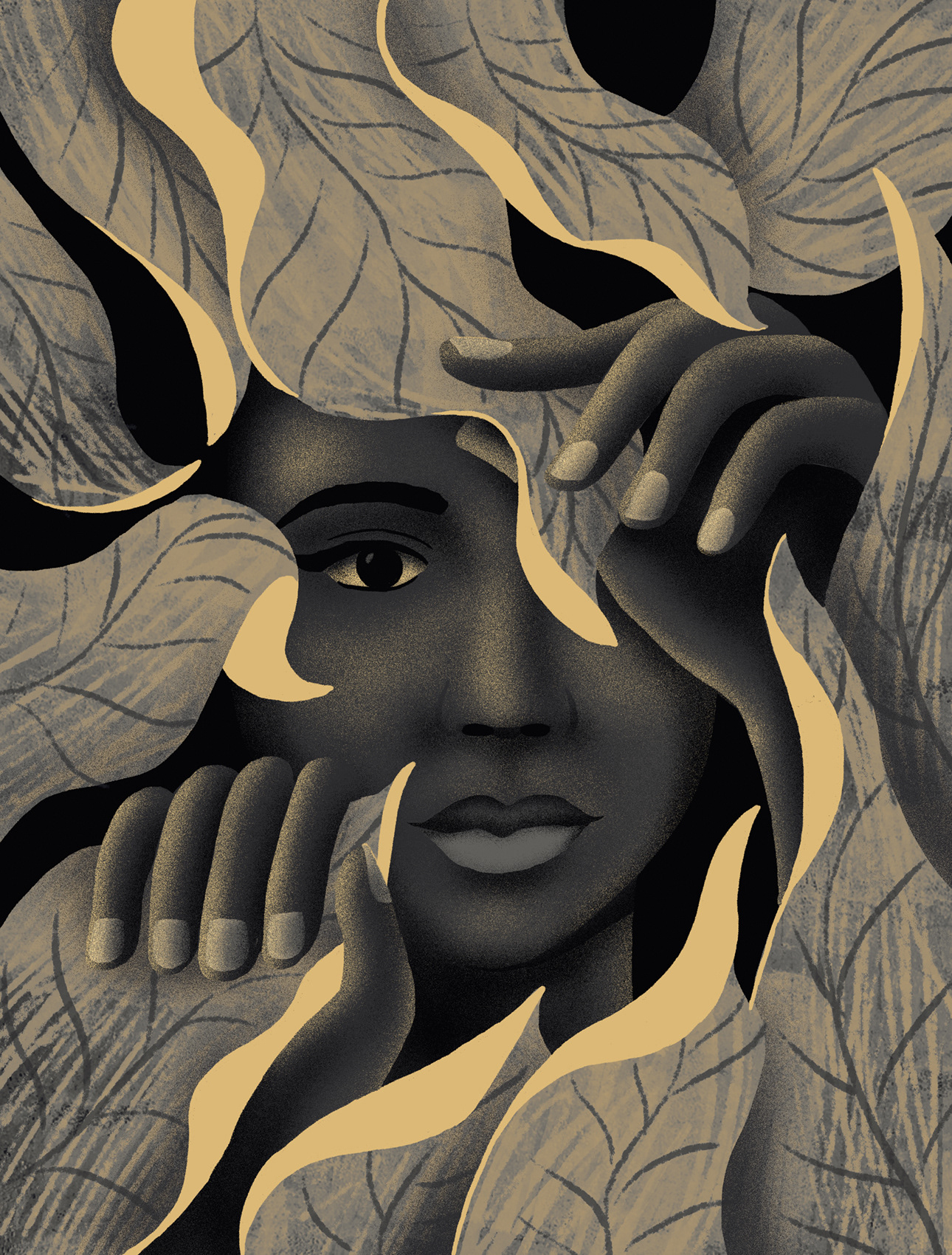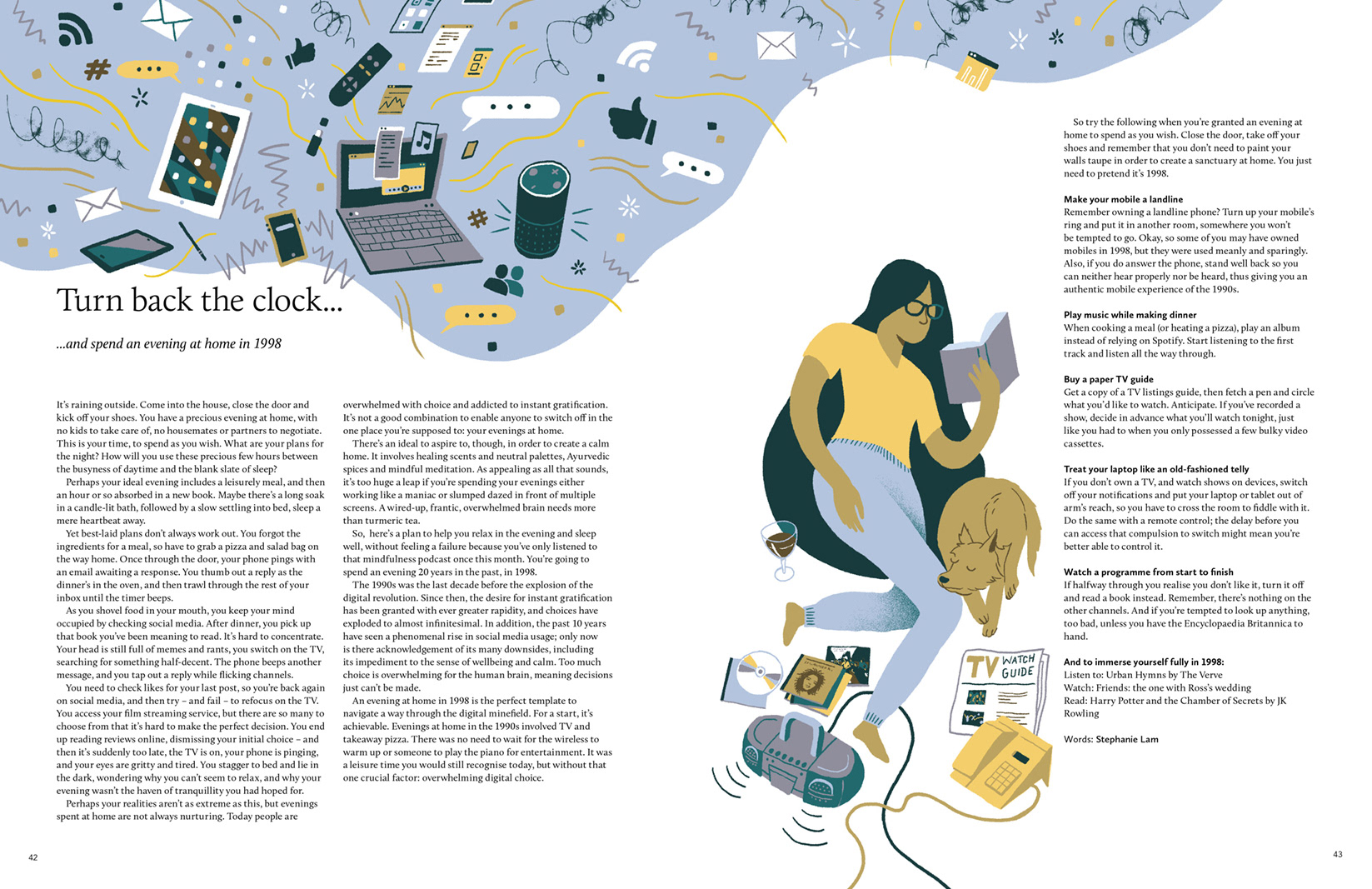 Relax and enjoy a time before all the constant digital distractions.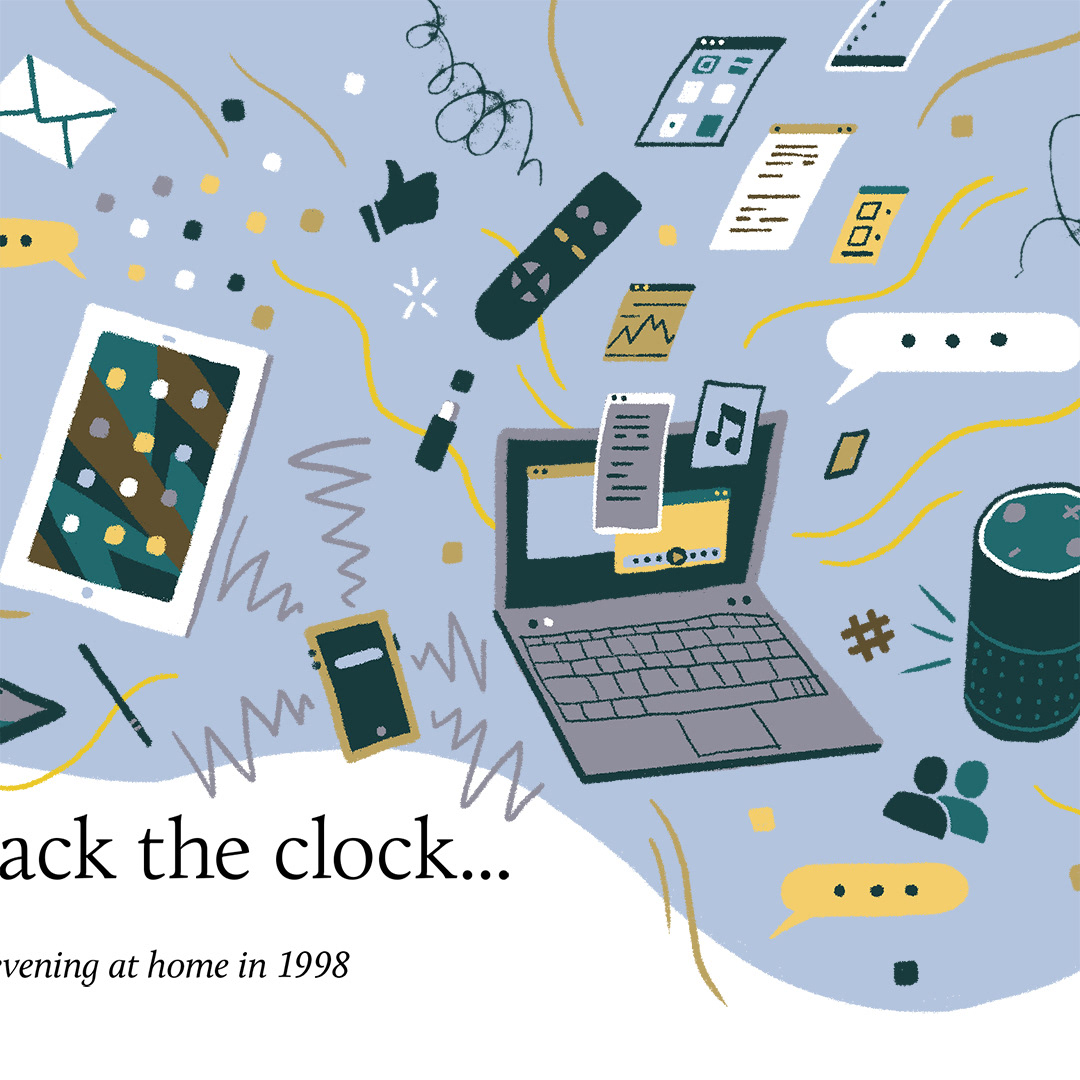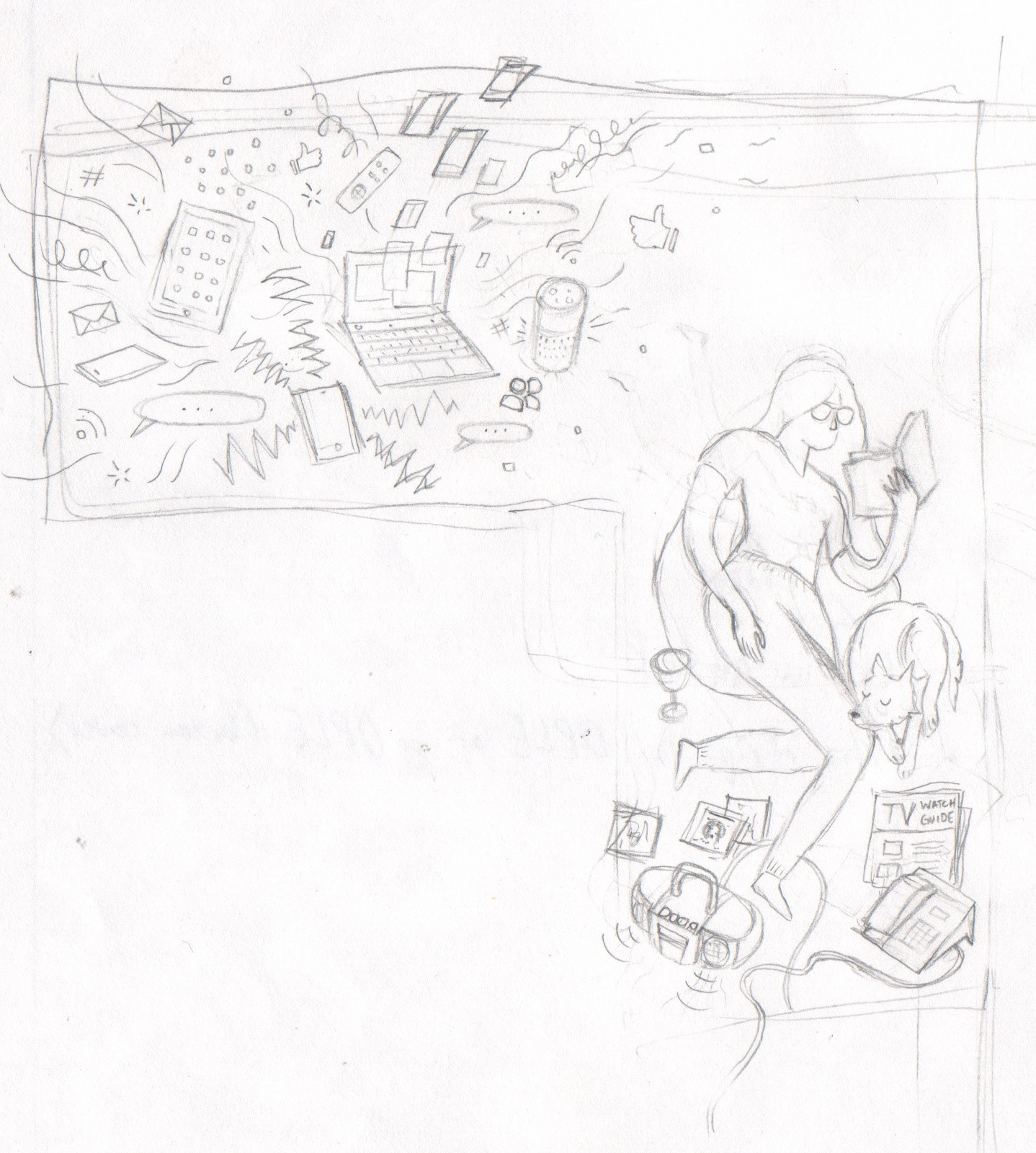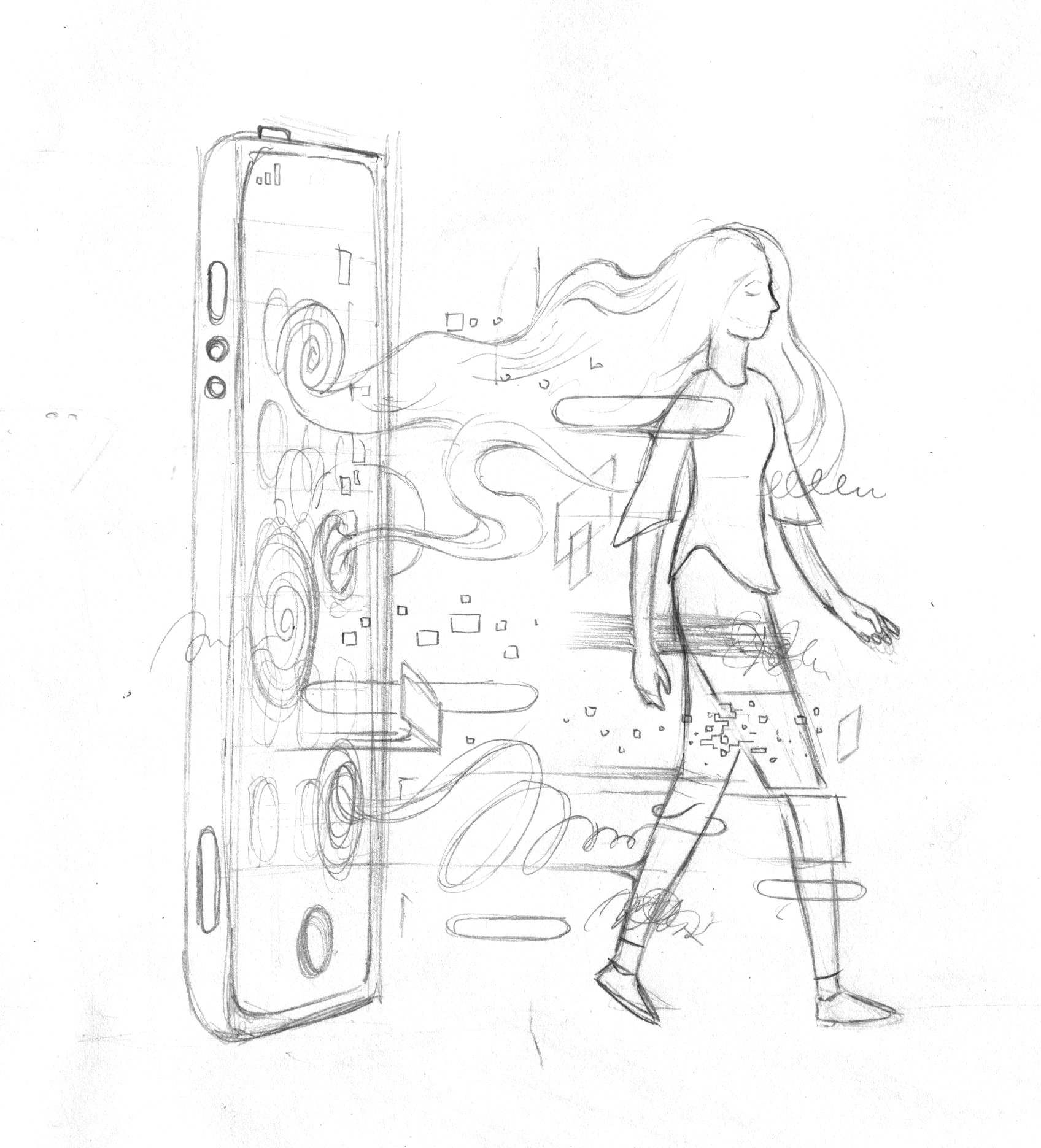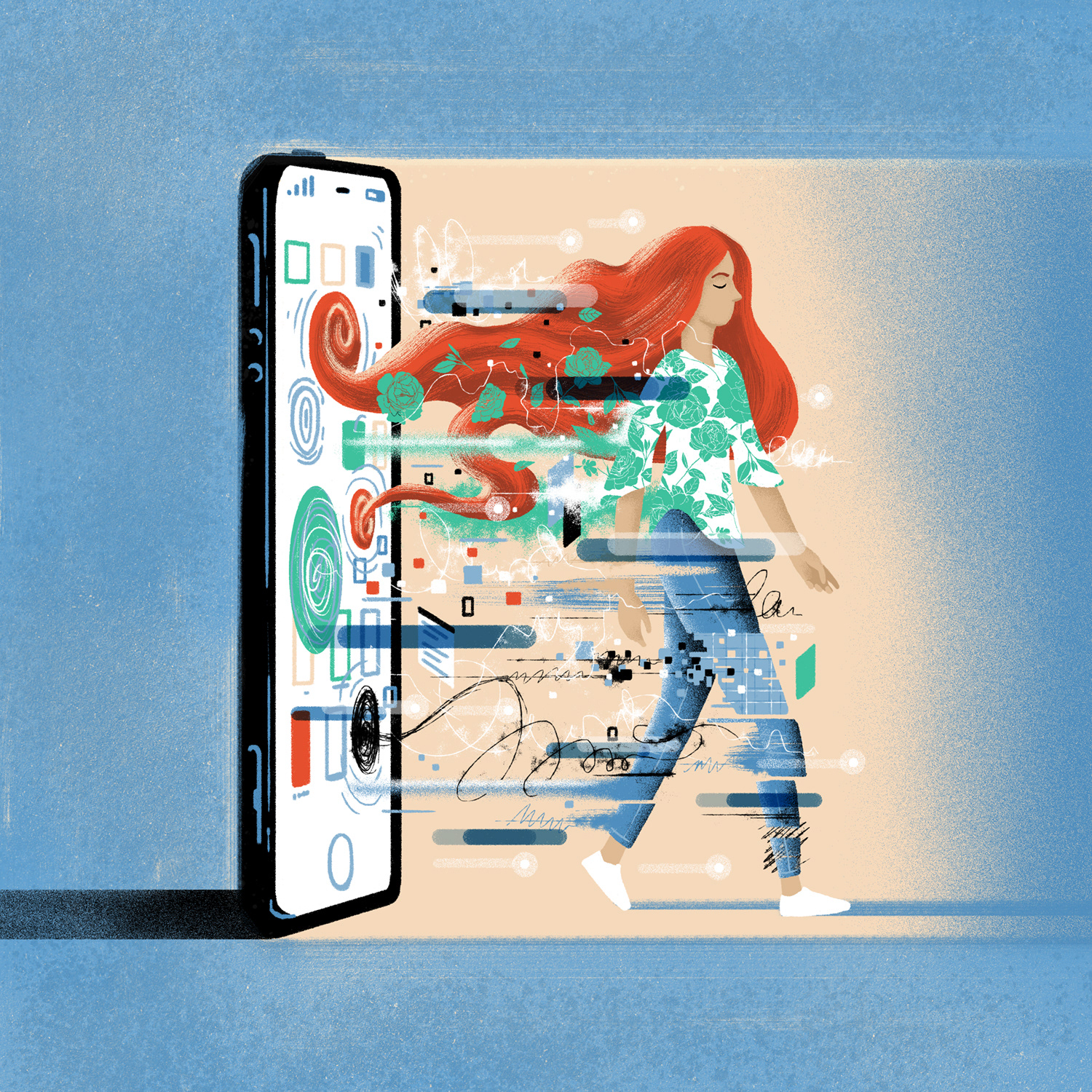 Smart Move - Don't let your phone control you.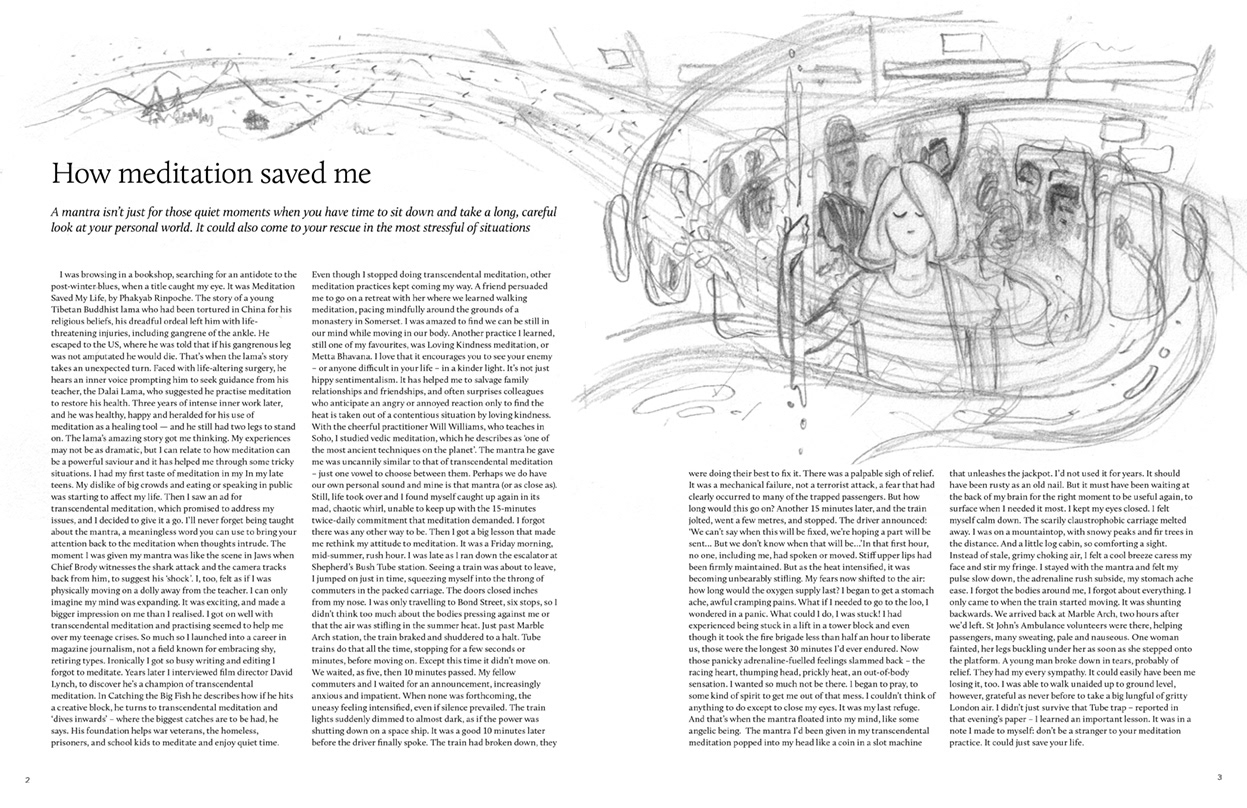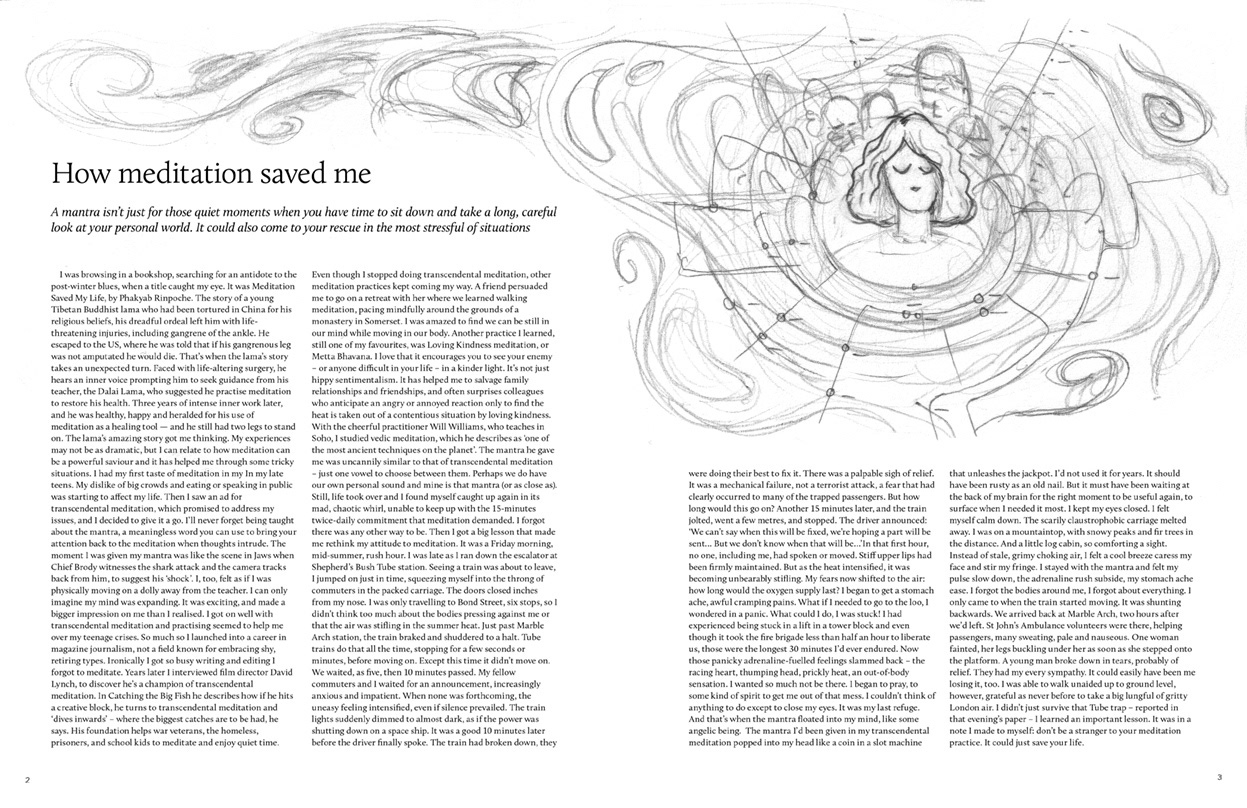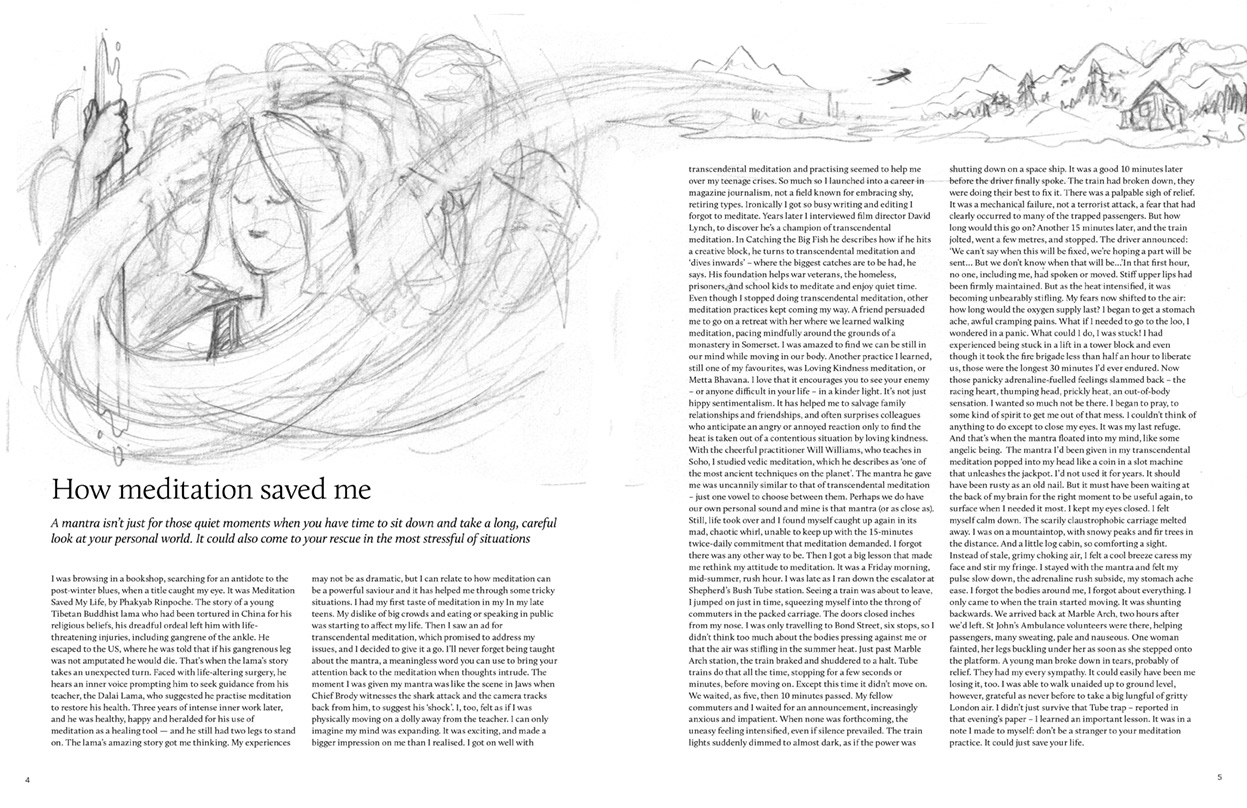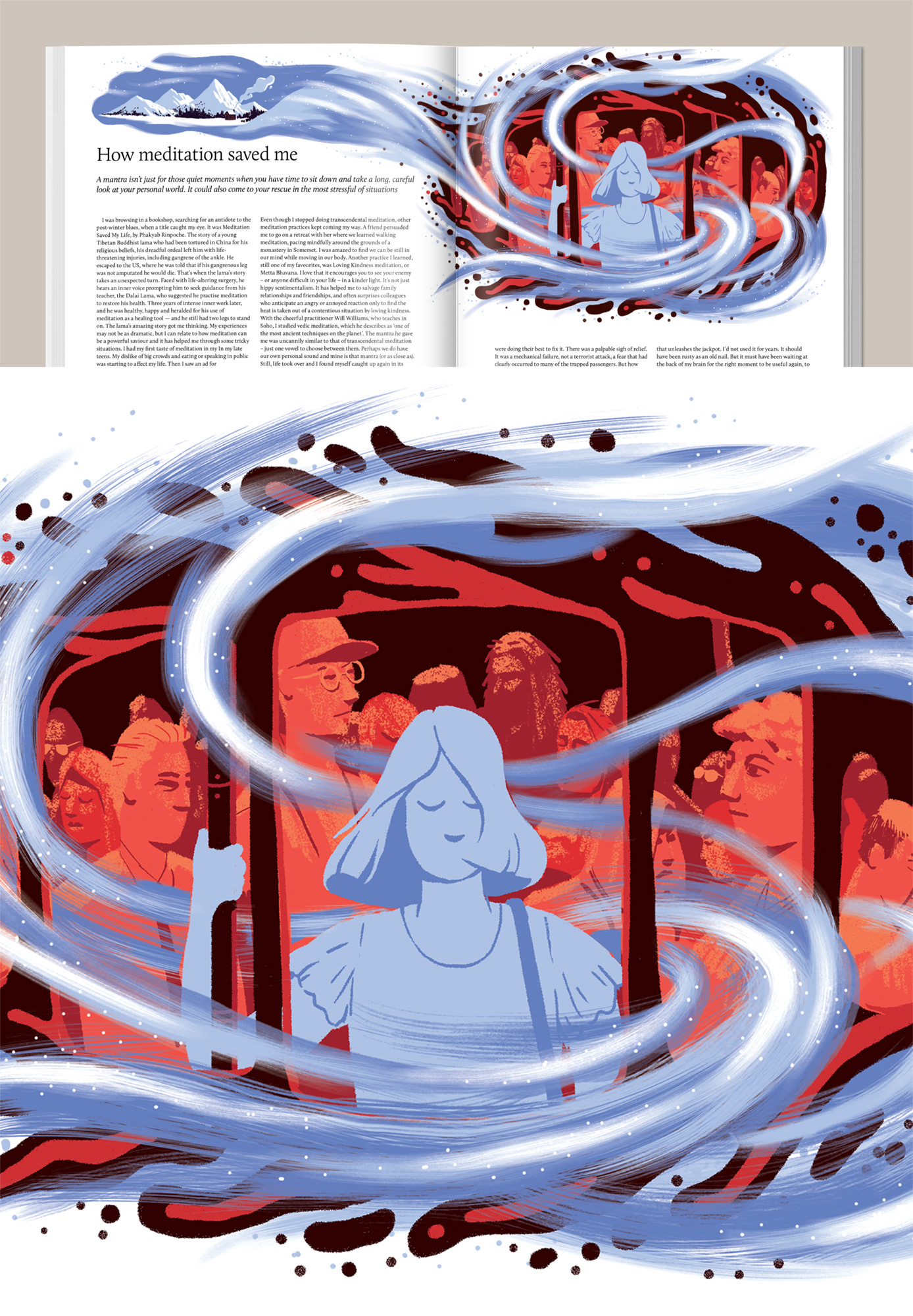 Meditation helped the author stay calm while she was trapped on a dark, hot, and claustrophobic subway train while the power was out for a couple hours.